Avail A Cost Benefiting Line of Surgical Products like

Disposable 3 Ply Protective Face Mask with Elastic Ear Loop,

Non-Contact Forehead Infrared Thermometer, Disposable Medical Surgical Isolation Gown, etc.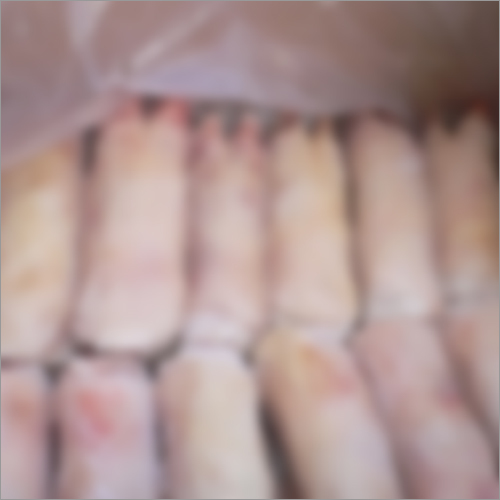 Price And Quantity
27 Metric Ton

500.00 - 600.00 USD ($)/Ton
Product Description
frozen pork loin , chainless, boneless
frozen pork loin , chainless, boneless
frozen pork loin , chainless, boneless
frozen pork trimming 80/20
frozen pork bloody trimming 80/20
frozen pork trimming 70/30
frozen pork trimming 60/40
frozen pork trimming 50/50
frozen pork diaphragm trimming
frozen pork jowls, rindless ,Frozen Pork Shanks
frozen pork liver ,Pork Shanks and back shanks
frozen pork esternon , shanks and back shanks
frozen pork loin ribs and pork shanks
frozen pork regular back fat
frozen pork soft fat
frozen pork knee , Frozen Pork Shanks
frozen pork cutting fat , Pork Collar
frozen pork back fat , Pork Meat
frozen Pork heads,jowls and tongue
frozen Pork Stomachs , Pork Intestine
frozen Pork Front feet , Frozen Pork Back Hind
frozen Pork hind feet, Front feet
frozen pork hearts and frozen pork Liver
frozen pork belly bones ( piano bones )
frozen pork soft bones ( rosaarios )
frozen pork pancreas, nacked, Suckling Pork racks, ribs bones
frozen pork loin bones ( back bones )
frozen pork sides, riblets and soft bones
frozen pork ham 3d,Pork Jowls and pork tails
frozen pork ham 4d,Pork Loin, Frozen Pork Collars
frozen Pork sow front , Pork Ham 3D and 4D
frozen pork belly, Pork chest and frozen pork riblets
frozen pork kidneys, Pork Hearts and Frozen Pork liver
frozen pork tail bones in and without Bones, Pork Nose
frozen pork collars, boneless, straight cut
frozen pork sides, Pork Tails , Suckling Pork Belly, Shoulders and hams
frozen pork neck bones , Pork Chest , Frozen Pork Loin
frozen pork shoulder 3d,Pork Shoulder tennis cut
frozen pork shoulder 4d ( shank meat in )
pork loin , chainless, boneless ,pork ham
pork loin , chain on, boneless , Pork Collar
pork shoulder, tennis cut (round cut)
Frozen Pork Intestine , Frozen Pork Meat
Frozen Pork Brain, Pork Membrane
Frozen Pork flank, Ham 4D,Pork meat fatless
Frozen Pork Breast Bones, Pork Meat without Fat
Frozen Pork Ribs bones, Pork Meat
Frozen Pork Meat boneless, Boneless Pork Meat
Frozen Pork Riblets ,Pork Spare ribs
Frozen Pork Oyster ( Bone in and Boneless)
Grade A Frozen pork MDM , Suckling Pork Riblets and bones
Frozen Whole Suckling Pigs ,Suckling pork cutlet
Frozen Quarter Suckling Pigs , Suckling Pork head
Clean Frozen Suckling Pigs ,Suckling Pork Ham
Frozen Suckling Pork Legs, Suckling Pork Shoulders
Frozen Suckling Pork Fillets, Heads, Ear flaps and racks
Frozen Suckling Pork Saddle , Suckling Pork Cheeks, Necks
Frozen Suckling pork hind and fore knuckles, Suckling Pork Cuts
pork front feet average weight 300 -350 gr, length 17-18 cm.
pork hind feet average weight 400-450 gr, length 19-20 cm.
EUROPE HEALTHY TECHNOLOGY B.V.
Other Products in 'Frozen Pork Meat' category